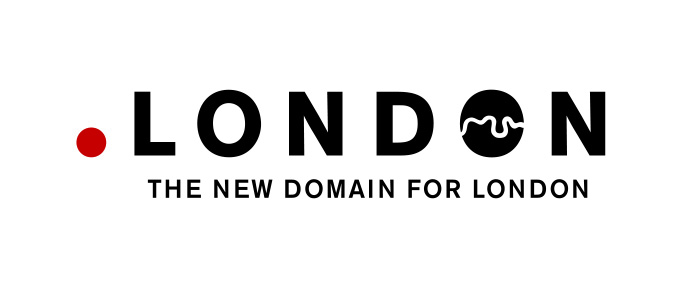 London is a leading world city and a vibrant centre for business, investment, technology, creativity, education and tourism. London is made up of the City of London Corporation and 32 boroughs, has a population of 7,900,500 and is home to 331,540 businesses. London attracts over 100,000 international students from 200 nations to its higher education institutions and welcomes millions of visitors each year.
London is the powerhouse of the UK economy and is Europe's leading centre for technology. According to a recent report on London?s Digital Economy (GLA, 3 Jan 2012), there are over 23,000 ICT and software companies in London, the highest number of any European city. London hosts a quarter of all British jobs in computer and related activities and 22% of jobs in telecommunications. According to the Experian Business Strategies Regional Planning Service, in 2010 the Gross Value Added of communications companies in London was £7.9 billion.
Now London adds something new to these figures – a unique web address for London. Dot London.  A domain name that links the thousands of businesses and millions of people living and working here, with their city. The benefits:
  Link yourself with the place you're proud to live and work in.
  Get the domain you've always wanted.
  Let London and the rest of the world know exactly where you are.
Dot London domains will be on general sale from the 9th September 2014 at midday and we are expecting strong demand.
Place your order here: https://pfs.2020media.com/index.php?option=com_rsform&formId=9
The domains have no restrictions and are open to all.