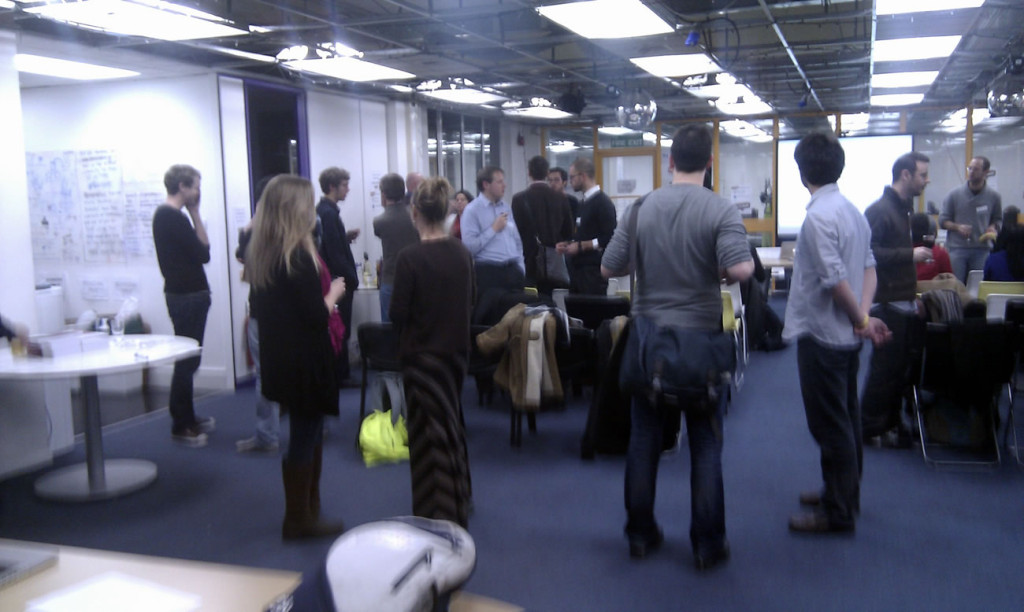 CiviCRM is the CRM system designed for non-profits. Not only is it an Enterprise level bit of software, it's also open-source and free to download and install. Investing in a CRM (constituent relationship management) for an organisation of any size is a major undertaking, as it will likely underpin all the actions that organisation takes in relation to its supporters.
Therefore it's best to evaluate the shortlist of CRM software in as much detail as possible. One way of doing that with CiviCRM is to go along to a meetup – an informal gathering of people intersested in the software. Usually led by an expert, meetups can take different formats. Here we present a typical line-up at the London CiviCRM group.
"The meetups are designed for those looking to find out more about CiviCRM or considering it for their organisation. There are always a mix of experience levels represented and are a great forum for asking your questions or meeting current users, implementors or developers who can help with your project."
Running Order
 Introduction to CiviCRM
Case study (often presented by someone non-technical from a organisation using CiviCRM)
Community update
What's new?
The London user group is especially lucky in that it is attended by several of the core development team of CiviCRM so it's a fantastic opportunity to talk with them.
We at 2020Media have attended CiviCRM meetups and found them refreshingly non-techie, friendly to all skill levels, with many newcomers at every meeting (so there aren't of those cliques of old hands who eye suspiciously any new face!). Many of the developers who are there especially like to talk with actual users and implementors (as do we, as a specialist CiviCRM Hosting Service Provider).
Find out about the next CiviCRM event near you at https://civicrm.org/civi-upcoming-events