ICANN is 20 years old, but what is ICANN?
Simply put ICANN is the policy making body for gTLD domains and IP numbers. They hold week long conferences three times a year to engage with all internet stakeholders, from representatives of government to non-commercial internet organisations to private individuals.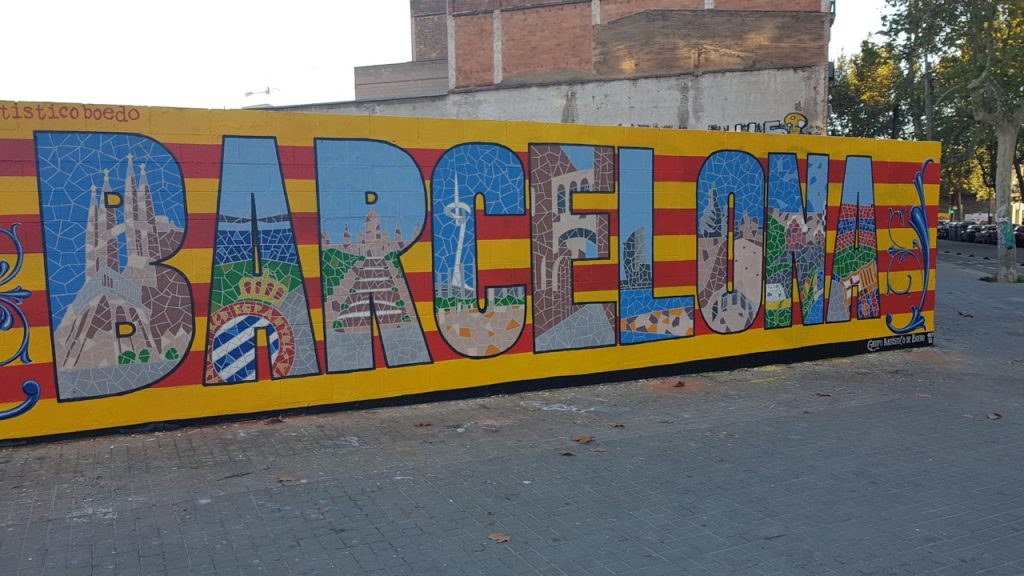 2020Media's Management team attended the recent ICANN meeting in Barcelona, Spain. We present a short review of our experiences.
Hot Topics
The most talked about issue that ICANN is dealing with at the moment is the WHOIS system. This used to be a public database where all the contact details for domain name owners was published. As you may expect it was used by spammers and malware pushers as a rich source of data. Thanks to the EU bringing in GDPR, all this personal data is now hidden from public view, and only available to law enforcement and other similar officials. A replacement system is also being discussed but has been bogged down for years.
Of course not everyone is happy with how these changes have been implemented and what will be available in the future – "Civil society groups blast ICANN Org's push for a "Unified Access Model""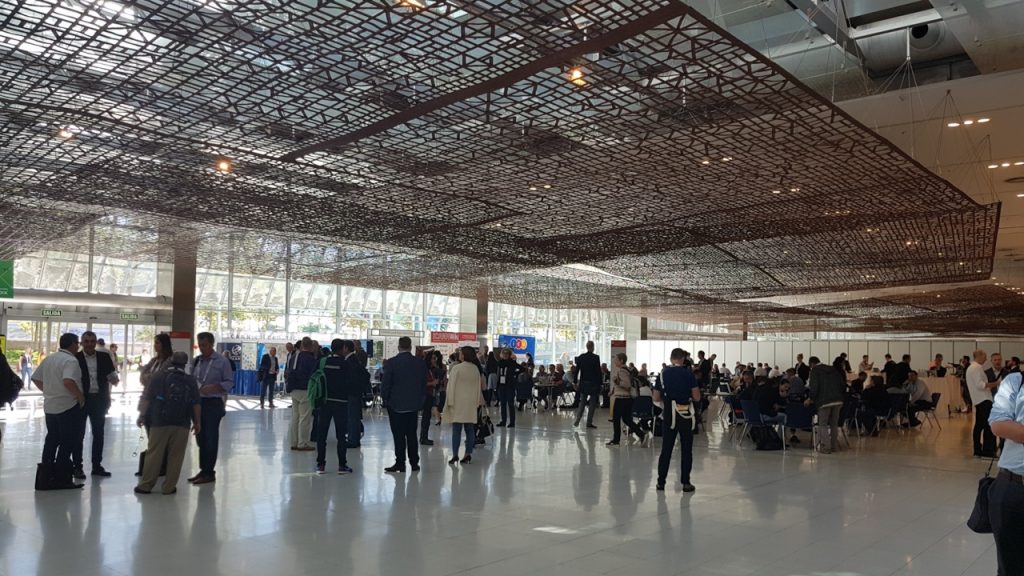 ICANN 63 Barcelona By the Numbers