WordPress version 5.0  is now officially released. By introducing a new block editor, it will change the way people edit their website content considerably. The new editor allows you to layout your text, images and other media in many new creative ways, but it is also more complex to start using.
We would normally update sites using our Managed WordPress to the latest version automatically, once the new release has been "in the wild" for a few days (in case there are any last minute bugs that slipped through all the testing). However we will delay a little longer this time, and more importantly, we will automatically install and activate the Classic Editor plugin along with the new WordPress core update. By default your content editor will remain exactly as it is.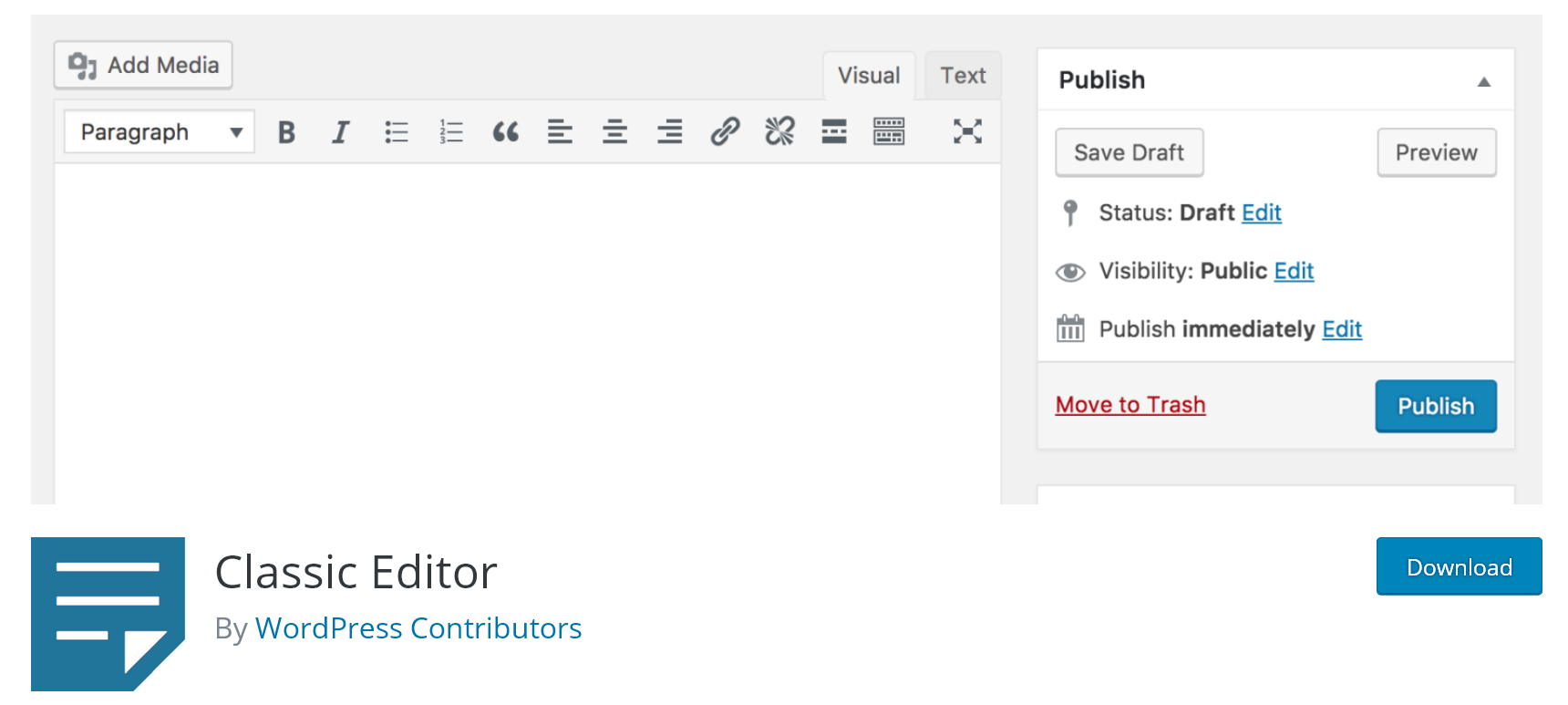 You can switch to the new editor if and when you are ready at the click of a button within the WordPress dashboard.  The Classic Editor will NOT overwrite the new block editor, but will allow you to also use the Classic Editor as an alternative for as long as you want to (technically until 2022 when it will be retired).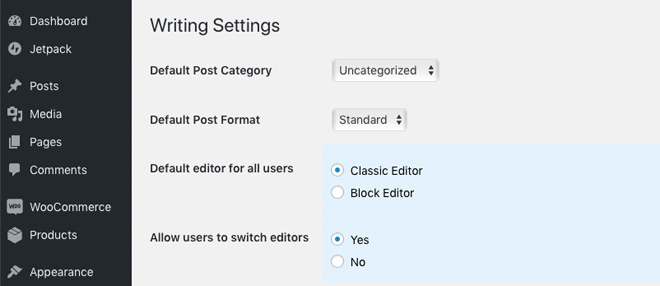 The new editor (called Gutenburg) will take some time to get used to, if you have always used the built-in editor, but many premium themes include a block editor so for many customers, it may already be familiar.
As always our Managed WordPress service makes a daily backup of your site so your website can be restored at the click of a button if any compatibility issues arise