Thanks to the efforts of an incredible group of contributors, the Core Team, and the financial support of members and partners, we're pleased to announce the latest release of CiviCRM. We invite you to enjoy a host of improvements and new features only available in version 4.7.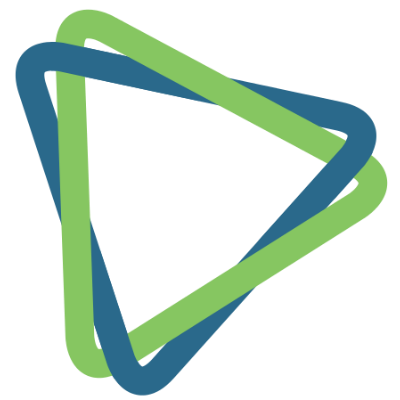 Source: CiviCRM 4.7.0 is here! | CiviCRM
Used by nearly 11,000 organizations worldwide, CiviCRM is open source software built and supported by a generous community. Its purpose is to empower nonprofit and civic-sector organizations to achieve meaningful impact around the world.