How many times have you heard a person referred to as "just a volunteer" as though "Justa" were a first name?
This really interesting article on the nature of Volunteers does not apply just to Joomla, or indeed software – well worth a read.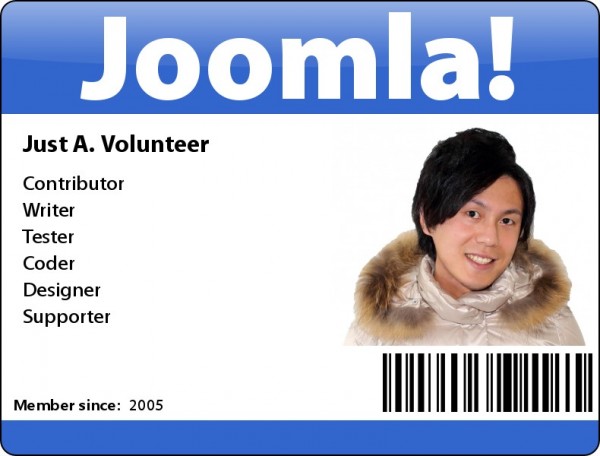 Read more: Volunteer Syndrome – Part One
To all the professional, caring, volunteers out there – in all fields, well done!