2020Media is delighted to announce new features to their Managed WordPress hosting plans.
Global CDN Performance and DDOS protection
As a hosting partner for CloudFlare, we are delighted to offer the benefits of their free global CDN plan to all our Managed WordPress customers.
Websites load twice as fast on an international CDN and use 60% less bandwidh.
Cloudflare also blocks thousands of malware, DDOS  attacks.
"Railgun" an optional add-on for even more performance.
WordPress database optimisation done automatically to keep WordPress fast.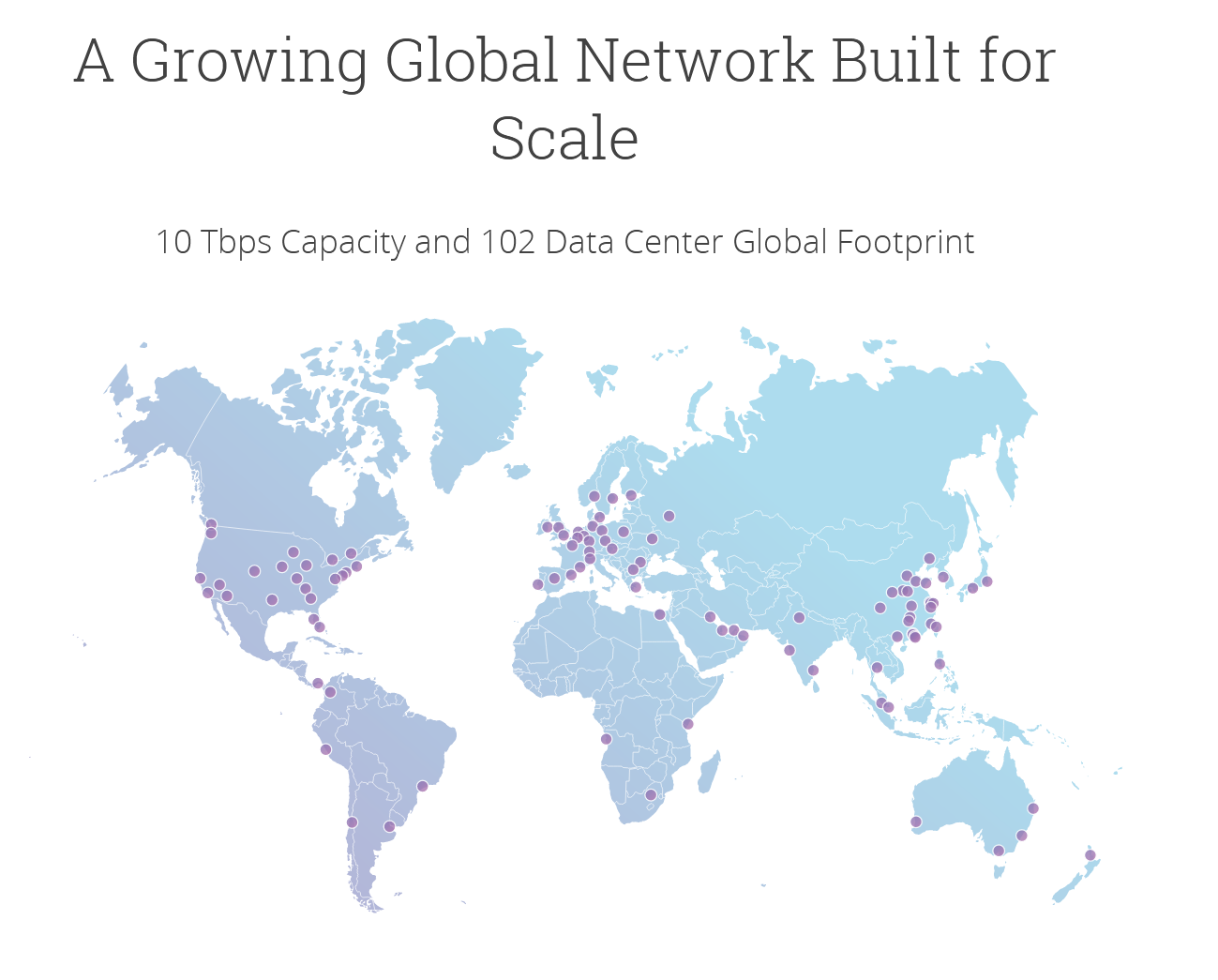 Managed WordPress Backups
We efficiently auto-backup only the changes every 24 hours.
Your sites are safely backed up to Google Drive, Amazon S3 or Dropbox.
Stage an update to check integrity before making the changes live.
With smart update detection techniques, we automagically detect security updates and apply them on your WordPress sites.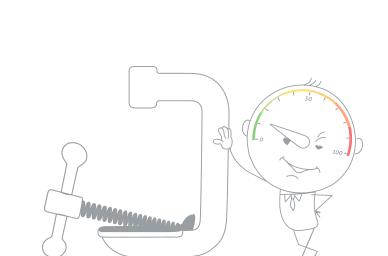 Updates with complete Peace of Mind
Automatically backs up your WP site whenever an update takes place, be it an auto or a manual update.
Automatically checks your site after every update and notifies us in case of a bad update so that we can restore your site.
We can restore a specific file or an entire site or just the database. We can also restore your website even if it's down or deleted.
Security Features
Regular security scans against the complete site.
Advanced bot blocking technology locks out intruders without compromising performance.
Alerts from Google Search Engine Console reports any problems with your site that might affect it's search engine ranking.
Sucuri Malware scans to root out malware.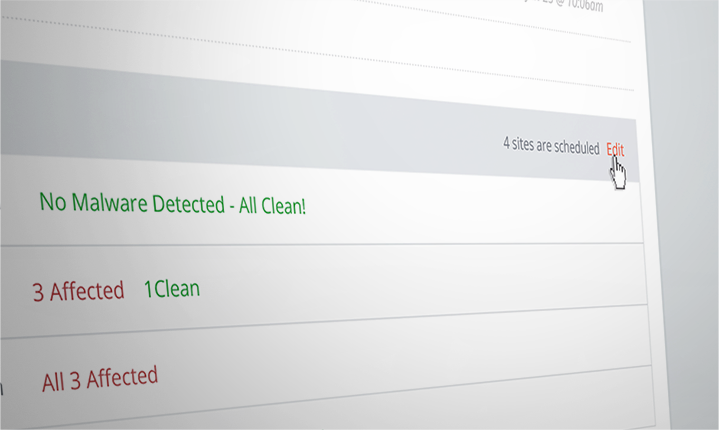 Summary
"The 2020Media Managed WordPress service keeps on getting better and better" … Richard Clarke
If you're looking for a faster, safer website, you've got a good start with 2020Media.  Contact us on 0370 321 2020 or email sales@2020media.com