Actually it's more of a second look. My first look back in April showed a product with a lot of promise but was clearly not ready.
What is ZipApp?
Simply put, ZipApp is a free tool from Microsoft to help you  build Apps for Windows 8. You don't need to be a programmer. You get full access to the source code. It's designed to be simple and quick to get going, with dozens for templates provided.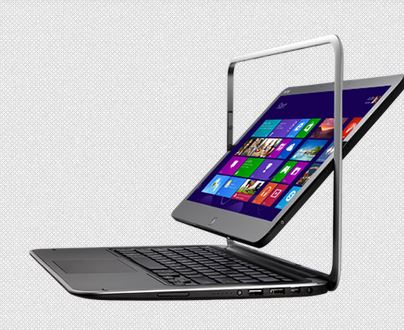 You can create a Zip App account at www.zipapp.co.uk and start to put your app together.
To build the app package from the Zip App project file you'll need to download a copy of Visual Studio Express from here http://www.microsoft.com/visualstudio/eng/products/visual-studio-express-for-windows-8
This will give you all the tools you need to build an app.
Once you've got an app, in order to submit it to the store, you'll need to sign up for a developer account – info can be found here https://appdev.microsoft.com/StorePortals/en-us/Account/Signup/Start/
There is a small charge for a developer account (individual or corporate) however you get a free developer account with an MSDN subscription if you have one. As an aside, you get an MSDN subscription as part of Biz Spark which can be an extremely cost effective way of getting a load of free software and networking opportunities.
Windows 8 Phone has recently been added with Beta support.

Then you'll be able to submit as many apps to the store as you wish. There will be the option to have a third party publish your app too. Microsoft are currently working on a solution to enable people to publish their ZipApp application via a 3rd party, but it's not ready for broad availability. In effect you would simply press a button and someone else would publish your application using their store account. This option currently leads to a mail form. We added our address to this in April and to date there's been no response.
In summary, the tools work really well to create the app, but the unsophisticated developer/designer is left hanging at the end with no way to actually the app onto a Windows 8 device.