If like us, you are bombarded every day with emails about search engine optimisation, perhaps you've been tempted to give them a try?
First Rank is a local Winnipeg based search engine marketing agency. If you're interested I'd be happy to sit down with you to discuss a few options you could implement to help grow your business using online marketing.
The emails promise the earth, but how will you know if your money is being well spent?
We strongly believe that we have an excellent opportunity to increase the number of visitors to your website through our white-hat SEO services at a very affordable price. Email us back to get a full proposal.
One way to do this is to set out clear deliverables, just as you would expect when you contract with any other business service.
When defining the SEO services, great care should be taken to ensure that both the service provider and the client are fully aware of the services that are to be provided, and how they are to be provided. Both positive and negative obligations (e.g. the client may not wish the service provider to bid for certain keywords without authorisation) should be set out.
Services being provided should be explicit. There are a broad range of SEO services ranging from simple on-page optimisation to combinations of copywriting, PPC campaign management, social media management and more. It is therefore up to you to define the scope of the SEO services precisely and in depth in your agreement.
You may also have your reputation to consider – you don't want your brand to be tarnished by so-called "black hat" SEO techniques. Provision should be made for the client to provide so-called "brand guidelines" in which they may specify how their business name, trade marks, image and other related aspects of their brand may be used by the service provider in the course of managing their SEO. Such guidelines may be particularly relevant when considering aspects of SEO such as PPC campaigns and social media management.
SEO typically has the aim of increasing traffic to the client's website. Other targets can include higher social media engagement (eg more "Likes" on Facebook, more followers on Twitter). These are measurable things, so in an SEO service level agreement, these should be clearly set out. Never settle for a non-measurable result. It's a clear sign of something shady going on.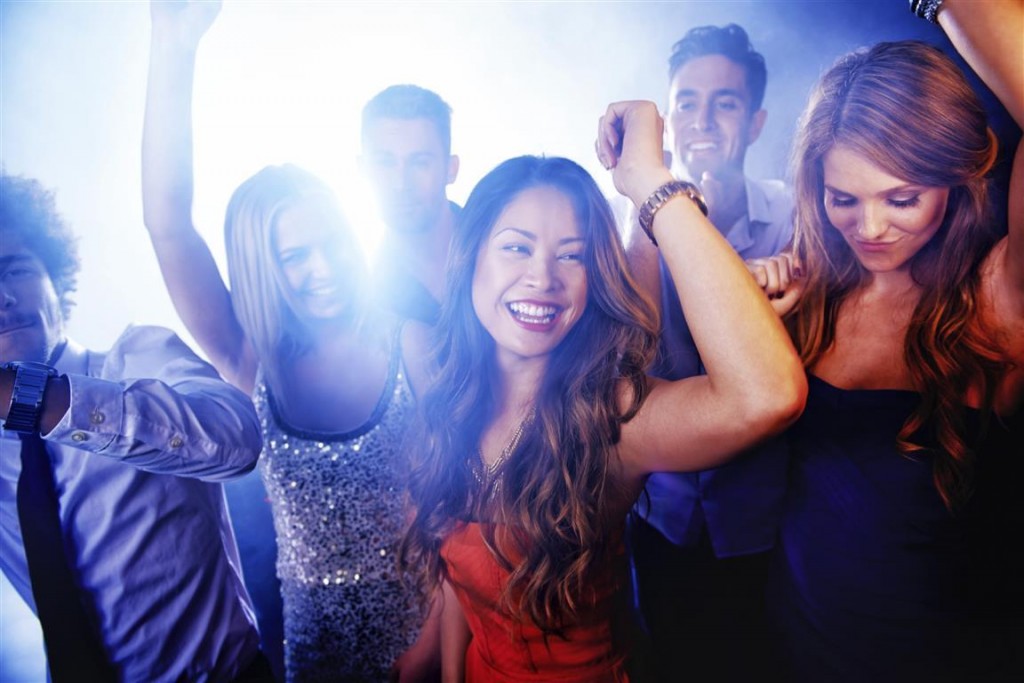 Various options are available to deal with the eventuality of the service levels not being met, including the provision of cost-free services to make up for deficiencies and a right to immediately terminate the contract in the event of multiple failures. However, sometimes the cause of such failure can be attributed to the client (who may, for example, have failed to provide certain information or authorisation on time) and so the service provider is absolved of responsibility.
Key SLA schedules
 The SEO Services
The Service Levels
The Deliverables
The Fees
The Client's Brand Guidelines
Whilst the prospective provider of SEO services may well already have a contract, if you are intending to invest significant resources in SEO this should be read carefully. Vague promises in an email by a junior salesperson could be interpreted very differently in the actual terms and conditions of the provider.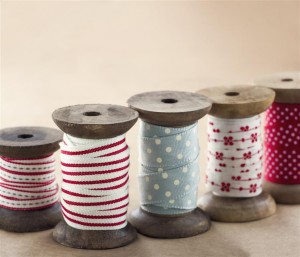 We've found an excellent template SEO Service Level agreement from Simply Docs. This can be used as a standalone agreement with a SEO company, or provider a check-list to compare against their own terms and conditions and promises.
Their SEO SLA template can be found at  simply-docs.co.uk/Service-Level-Agreements/SEO-Service-Level-Agreement. We believe it costs £35+vat but this does give access to 580 other business documents.
Do you have any stories to share about SEO consultants? What has worked well for you?
2020Media does not offer Search Engine Optimisation and we've usually gone for in-house optimisation work for our own websites. We do provide a couple of great tools that help you with SEO – both if you do it yourself, or if you use a outside provider.
SEO Panel
SEO Panel is a open source tool provided by 2020Media to all it's customers. The tool tracks the presence and position of websites in the major search engines such as Google, Yahoo and Bing. We send monthly reports by email. Read More…
Piwik Analytics
Piwik analytics is not a widely known name, but they offer a private version of website visitor analytics in a very similar style to Google Analytics. They are easy to understand and give detailed figures for visitor numbers, page views etc. Custom variable can be setup for deliverable tracking. 
Read more…
Good luck with your SEO!