It's been a busy few weeks at 2020Media for installing new WiFi systems across London.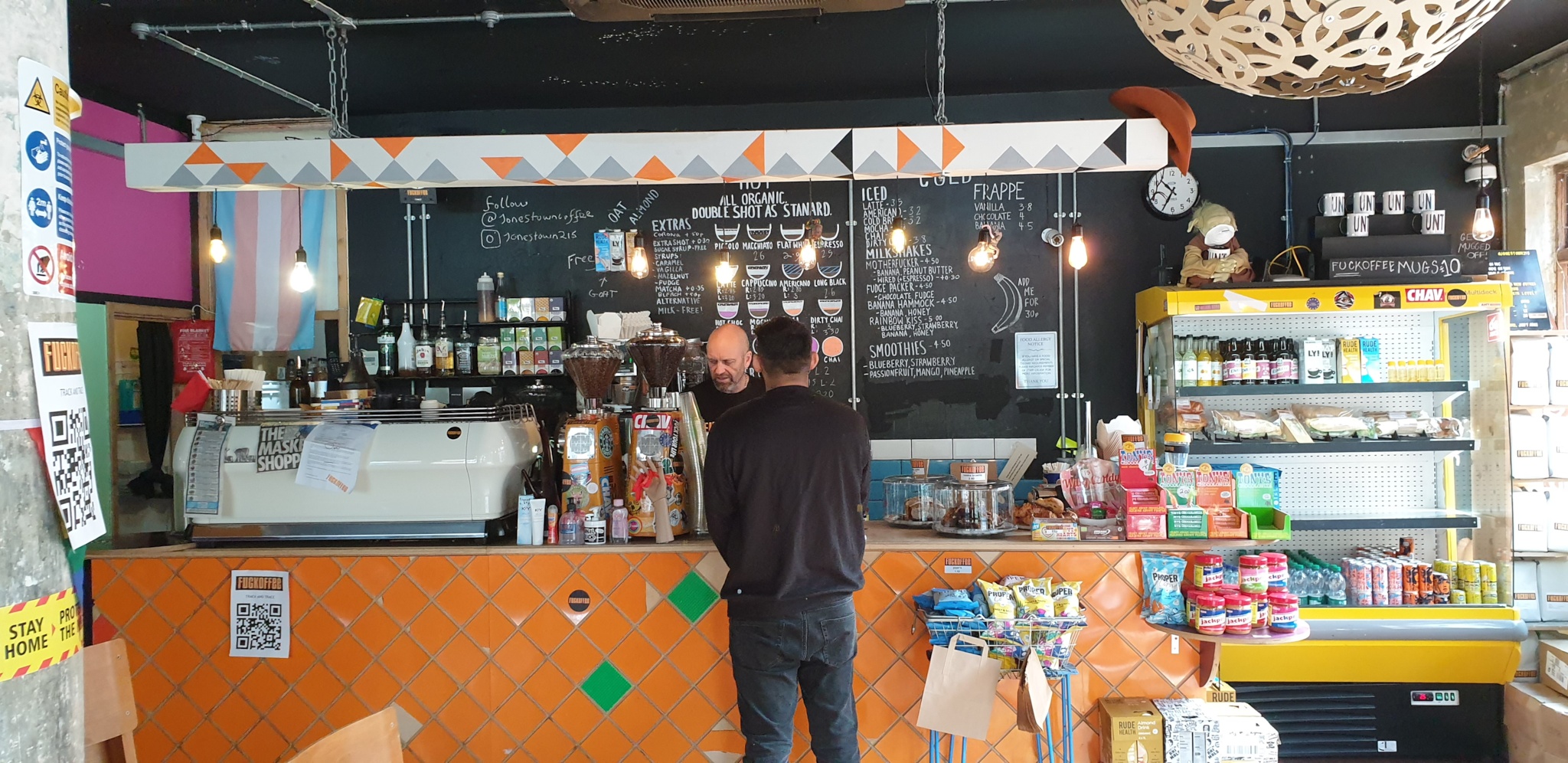 Pictured is the first Bethnal Green branch of "F*ckoffee", where a new WiFi system was installed both here and it's sister branch down the road. In August we installed WiFi for Fix Coffee, a trendy coffee shop with two sites in Hackney and the Barbican.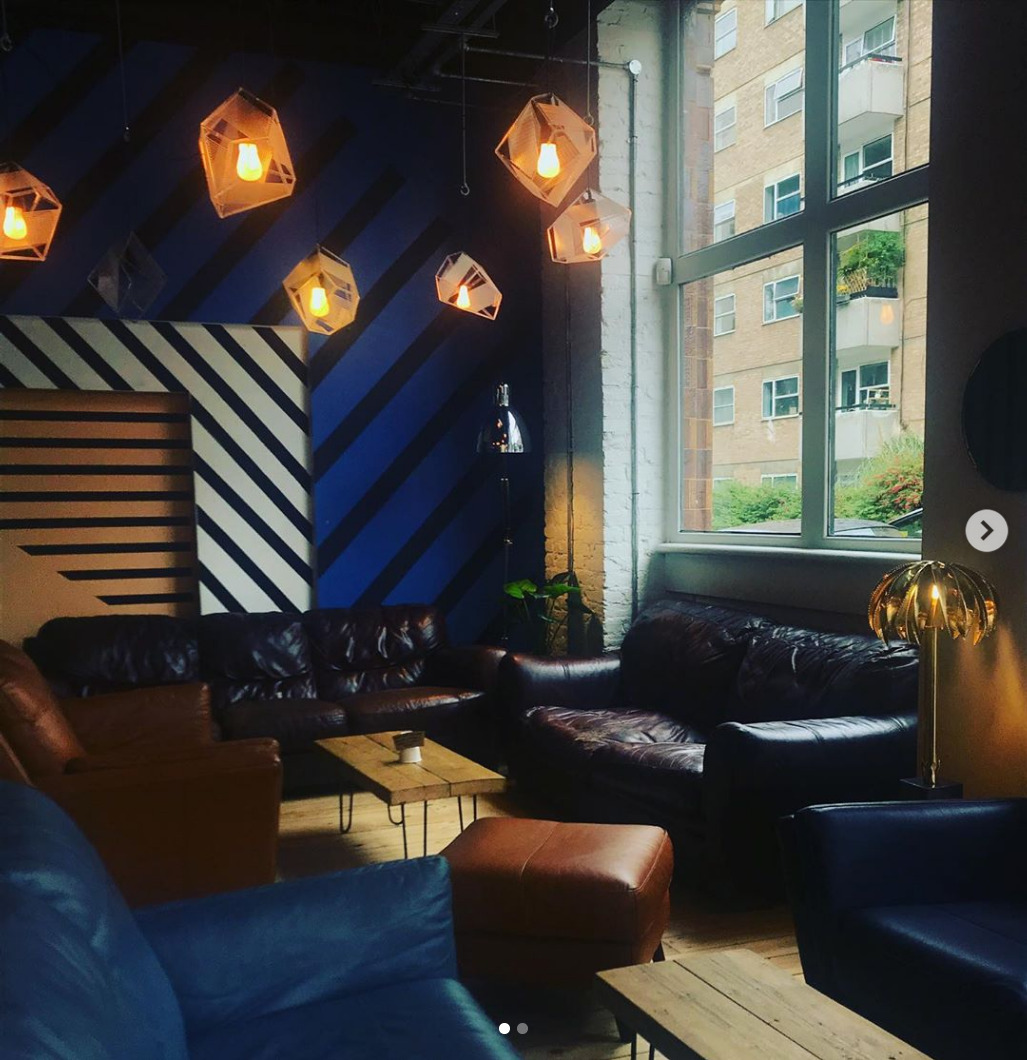 As always, a easy to use system is key, and our WiFi service delivers this above all else.
Setup on each site was completed in under 15 minutes (including the time to drink a cup of expertly barista'd flat white!)
Costs for the service are currently held at £15+vat per month, with a setup charge of between £100 and £200. Flexible contracts and loads of features you just don't get with other WiFi solutions.