With the UK in 6th place worldwide for best public Wi-Fi, it's hotel guests fare better, as our hotels take the top 4 spots and 6 out of the top 10 positions in a survey carried out by WiFiRank.com in October.
The survey is generated by users, and does not rely on self-reported figures by hotels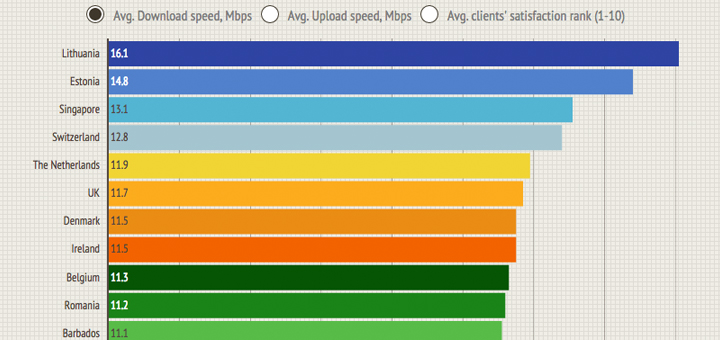 The Charlotte Street Hotel in London takes the number 3 spot. Located at 15-17 Charlotte Street, the ranking is 9.5 with a download speed of 87.8 Mbps and an upload speed of 53.1 Mbps.
The Amba Charing Cross Hotel, also in London, takes the second spot, but it's arguably the actual star of the list. That's because it actually has two of the best networks in the city, with its 'BT' and 'BTOpenzone' networks sharing the silver medal. 'BTOpenzone' has a 10.0 ranking with 83.4 Mbps downloading and 121.3 Mbps upload speed. The 'BT' network breaks the scale with a rank of 10+, with downloads at 142.9 Mbps and uploads at 107.3 Mbps.
Finally (once the drumroll has died down) is the Thistle Piccadilly in London and its network '_every Hotel'. Needless to say the ranking here is 10+, with 119.4 Mbps downloads and 136 Mbps uploads. Located on Coventry Street it's the clear winner, and the hotel of choice for those with work to do.
Need to enable Guest Wi-Fi where you are? Contact 2020Media for our comprehensive solutions including Fibre broadband.
tel: 0370 321 2020
email: wifi@2020media.com
More info: http://www.2020media.com/internet-connectivity/wifi-hotspots