Hello,
It's hard to believe that just over 10 years ago, Mozilla had only a handful of staff and had just shipped Firefox 1.0.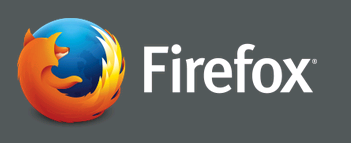 Today, Mozilla, best known as the company behind Firefox (and equally good Email client Thunderbird) has grown to more than 1,000 staff, 20,000 active community leaders and volunteers, and 1.7 million active members of our supporter community around the world — including 2020Media!
Mozilla uses it's resources not just to make great, free, software but to campaign for an open, free internet.
Mozilla supporters are a worldwide movement of people who believe the Internet is a global public resource that belongs to all of us — not just to a powerful few. We should all have access to products and services that are independent. We should all have the right to privacy. We should all see ourselves as citizens of the Web.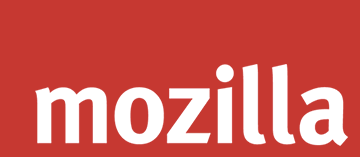 This movement is growing, and so is it's capacity to win. Just take a look at what we did together on the advocacy front in 2015:
We stood up to giant cable companies, and in February we won real protections for net neutrality in the United States. Those companies spent huge sums lobbying Congress to try to limit what we can create, build and do online. In the end, the Federal Communications Commissioners could not ignore 3.7 million public comments in favor of net neutrality — a record-breaking outcry.
We won a major victory for privacy. The USA FREEDOM Act was signed into law in June. It marked important forward progress to restore trust online, and put a stake in the ground for more needed reforms to come — not just in the U.S., but around the world.
We launched Mozilla's first international campaign in Germany. In October, we asked our German-speaking community to help fight a German data retention law that put users at risk.
Together, we demanded greater oversight of surveillance activities by governments because our private communications should be private. By banding together, we helped to keep the Web open and accessible for everyone, equally.
Mozilla has big plans on the horizon, and momentum is on our side. Even as we see threats to the Web growing — monopolies, surveillance, fear, insecurity, public apathy — there's also a flip side: a new wave of open is afoot. Makers. Open data. Internet activism. Connected devices. Open education.
If you are interested in support Mozilla, whether it's for Firefox and Thunderbird, or for a better Internet, you can make a donation here: https://donate.mozilla.org/