The .asia top level domain is set to release valuable 1,2,3 and 4 character domains over the coming weeks and months.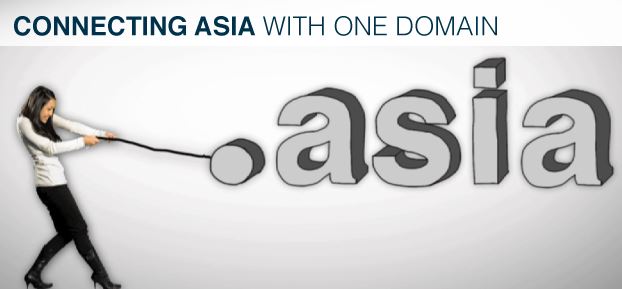 Premium domains such as '8.asia', '28.asia', and 'X.asia', will be available for registration based on a multi-phase release plan starting from July 30th, 2013, while 3&4 numeric domains such as '2013.asia', '888.asia', and '777.asia' will be up for grabs through auctions starting August 2013.
No. 8 has long been regarded as the luckiest number in Chinese culture. With pronunciation of 'Ba' in Chinese, no. 8 sounds similar to the word 'Fa', which means to make a fortune. However just as some numbers have good connotations, some are the opposite.  No. 4 sounds like 'Si' (death) in Chinese. Just like some westerners hate no. 13, Chinese avoid number 4 and no.14 when they choose phone numbers, room numbers or the date of important ceremonies.
Please see here for a complete list of parked, reserved and other 1&2 character domains. 3&4 character numeric .Asia domains are available via public auctions but the 1 and 2 character domains have a variety of  release mechanisms
2020Media is accredited via it's registrar Imperial Registrations to offer .Asia domains, so we can help advise and obtain these exciting domains.
Auctions start in August 2013. Contact us for further information.